About Us
Sunthone is a one-stop PCB & PCBA solutions provider, offers PCB manufacturing, PCB assembly, components sourcing, stencils and PCBA testing services.
Firstly established as a PCB factory, more and more of our existing PCB customers ask us for fully Assembled Printed Circuit Boards delivered to their door to take away all the time consuming stress of component procurement and assembly. In order to meet customers' request and market...
Readmore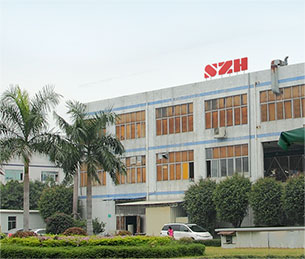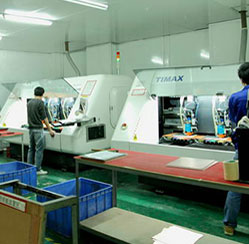 Sunthone is always developing its technical capacity to meet various need of different customers..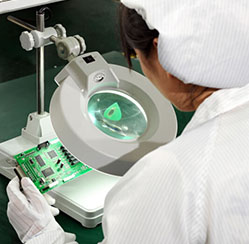 We manufacture high quality products according to IPC, UL and ISO standards..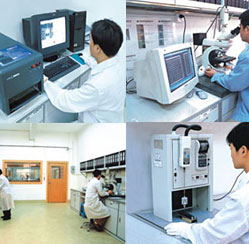 The quality control is built into each process of PCB manufacturing from engineering to packaging and shipping.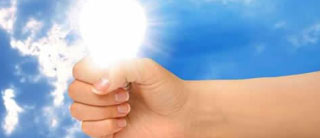 Sunthone puts many PCB prototype and sample jobs on one panel, and produces them together. And our experienced management team keep the management and production cost under controlled. These advantages provide enough profits to Sunthone, as well as greatly reduce customer's purchase cost.
Readmore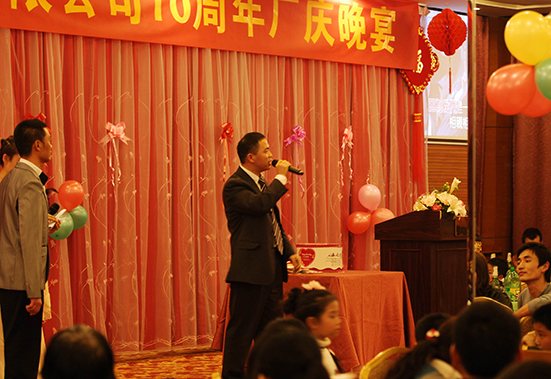 Sunthone 10 Years' Anniversary
Date:2017-07-20 10:18:06

Printed circuit boards (PCBs) need to be kept secure during the manufacturing, shipping, and assembly processes to avoid...

Date:2017-07-10 11:43:53

Overmolding Printed Circuit Board SMT Assembly Printed circuit boards Assembly have been around since the early 1900's...

Date:2017-06-30 10:12:23

The PCB Manufacturing Process PCBs are the basis of all electronics designs. They allow complex designs to be...
Partners
We provide service to our customers from prototype through production, meeting their time to market requirements. No order is too small, and any lead time is possible. We thrive in a high mix, quick turn environment. Our on-time delivery, for standard as well as complex technology is widely recognized in many industries.